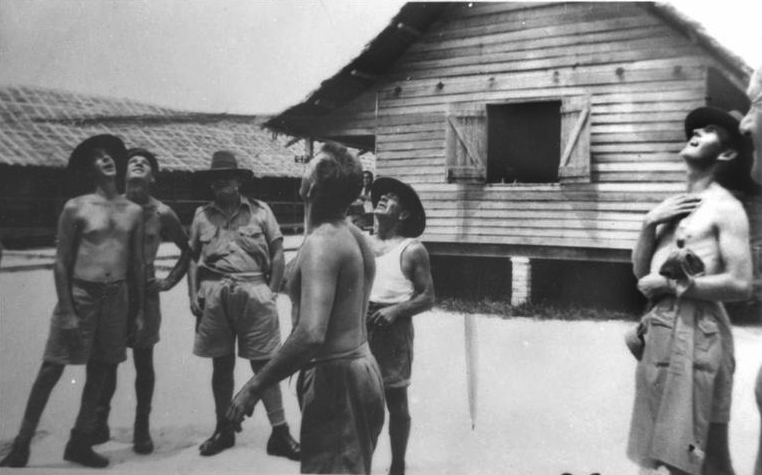 Did you know that Broken Hill is the ONLY place in New South Wales that Two Up can be played legally all year round?
Two-up was played extensively by Australia's soldiers during World War 1 - to which a blind eye was cast allowing our diggers a moment of escapism from the perils of war.
So to honour our heroes, and simply for a laugh with our mates, it's fair to say that this quickly become a regular part of Anzac Day celebrations for returned soldiers and is as integral today as it was back then. It is important to note here that generally Two Up is illegal at all other times - Here in Broken Hill though is an exception to that rule.
So if you're looking for a bit of traditional Australian fun (at anytime of the year), head to The Palace Hotel on Friday nights where the locals come out to spin.
And if you're headed to Broken Hill to dabble in bit of Two Up, Emaroo Cottages is the place to stay.
See you there!