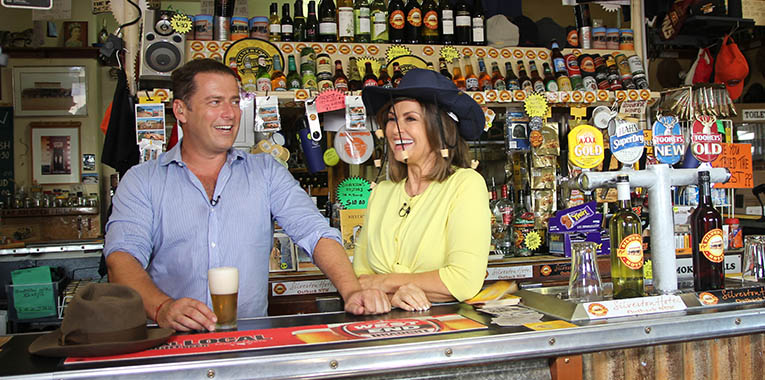 Well this should give you a little understanding of how important this region is to it's people and the proud history that has helped shape Australia towards what it is today!
Today broadcast it's show live on Monday from Silverton. We're sure most of you have heard of Silverton - but if you haven't we're certain you've probably seen it, even if you haven't been there.
Located 25kms outside of Broken Hill, Silverton has starred in countless films, television shows and commercials, perhaps most famously in the dystopic car movie Mad Max or in the colourful and fabulous Priscilla Queen of the Desert.
When you go to the link you'll see how much there is to see and do. Culture, scenery, events, food, places and history in front of your eyes.
No doubt you'll be convinced. And when you decide be sure to book with Emaroo Cottages. You'll have everything you need and you won't have to leave you beloved fury friend behind because we're pet-friendly too.
See you there!