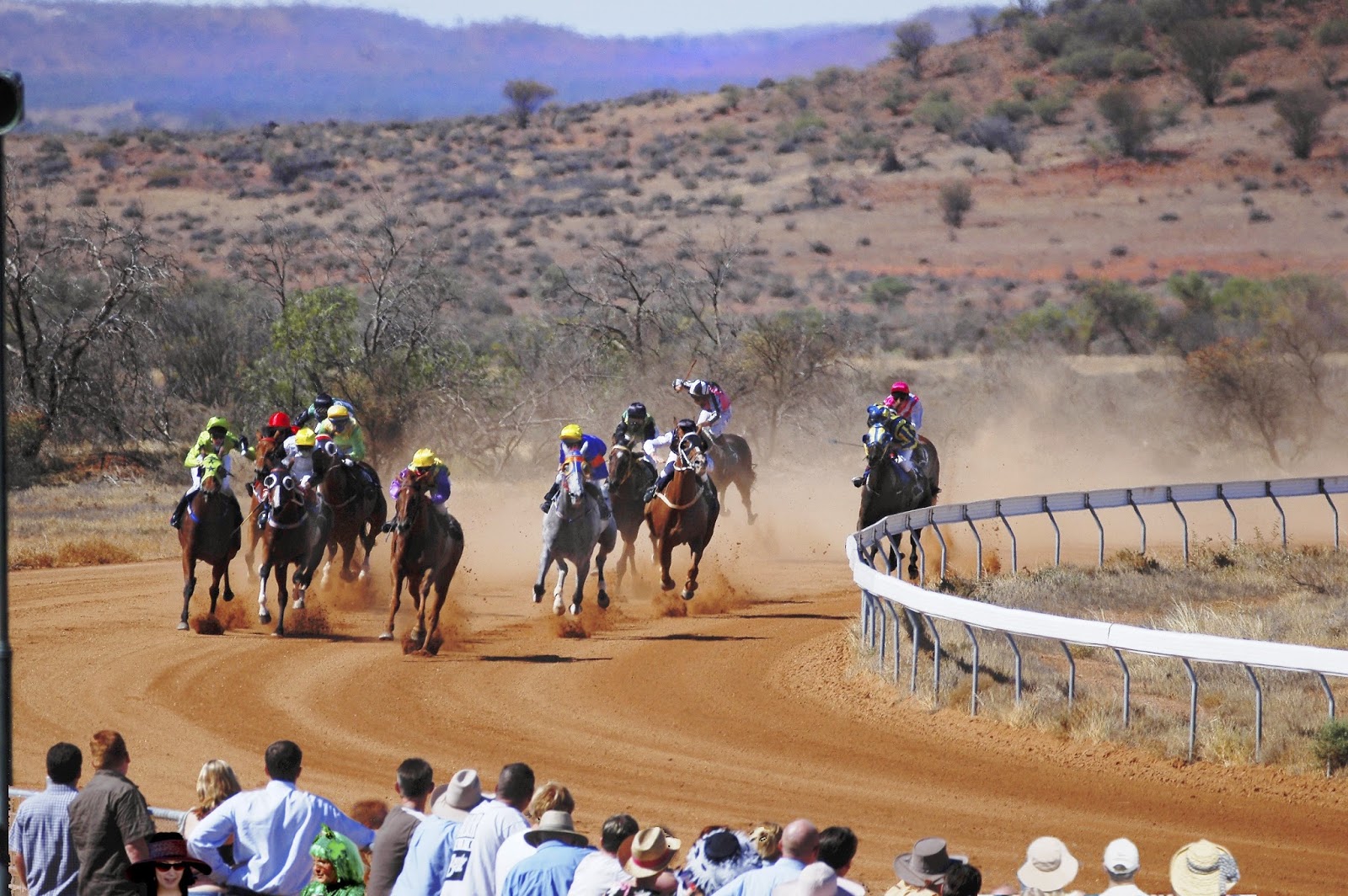 The 51st Broken Hill Community St Pat's Race Meeting is coming to town.
Set for Saturday 19 March 2016 - Don't miss all the action. From the race itself to a abundance of event related activities and don't forget to put on your best for the 'Race Day Fashion on the Field'. There are various packages to suit all your needs and you can even take an honorary membership on the day.
Here's a little bit of the history of the races Courtesy of The Broken Hill St Patrick's Race Club:
The Broken Hill St Patrick's Race Club began in 1965 when John Toms, a well known local trainer thought of an idea to boost local racing and help alleviate the desperate financial position of the local Catholic schools.
During a game of golf with Catholic administrator, Father Pat Murray, John suggested that by using volunteer labour from within the Catholic School system, they could establish an annual race meeting. The event would include attractive prize money, trophies, food and drink and later – fashions of the field. Excited by the prospect, they talked the idea over with other racing enthusiasts. A committee was formed to draw up plans for the inaugural race meeting to be held on Saturday 19 March 1966.
Find out more about the St Patrick's Day Races where you can down load a full brochure of all the fun and racing.
See you there!!!