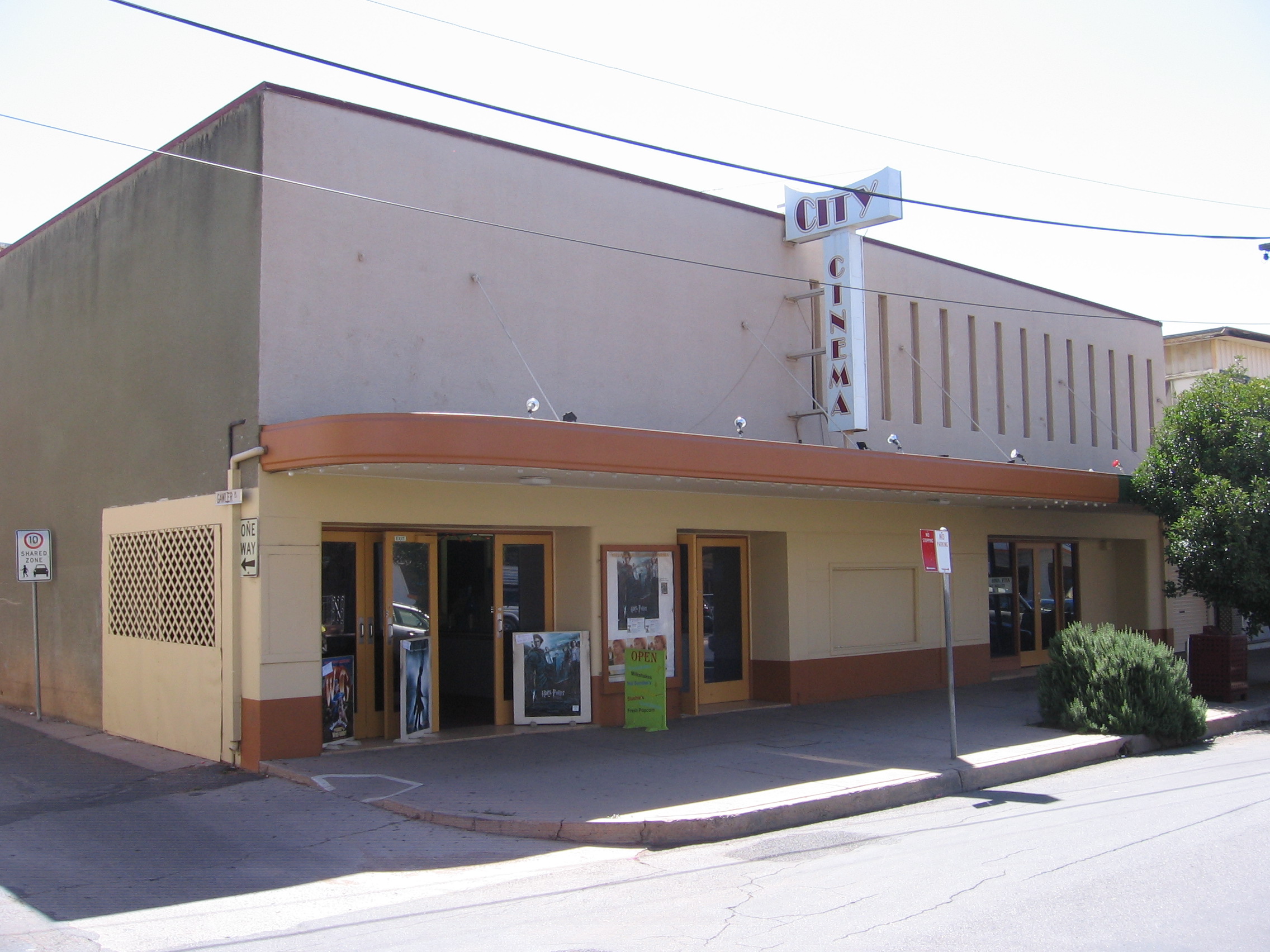 So you've been travelling for a while and it's time for a rest or maybe you're here on work and have some spare time and not sure what to do with your night...
Of course, there's many options but sometimes you just need to escape the hustle and bustle and dive into a virtual world. Well - we have the perfect solution for you.
Silver City Cinema is located at 49 Oxide Street and is showing a great variety of the latest movies each week. If you're unsure what to see then check out the movies grossing the most this week and that should give you a hint of what is worth seeing.
All four of our Cottages are perfectly situated within walking distance of the cinema.
Here's a link to the latest box office movies here
For movie enquiries and session times contact the cinema on (08) 8087 4569.