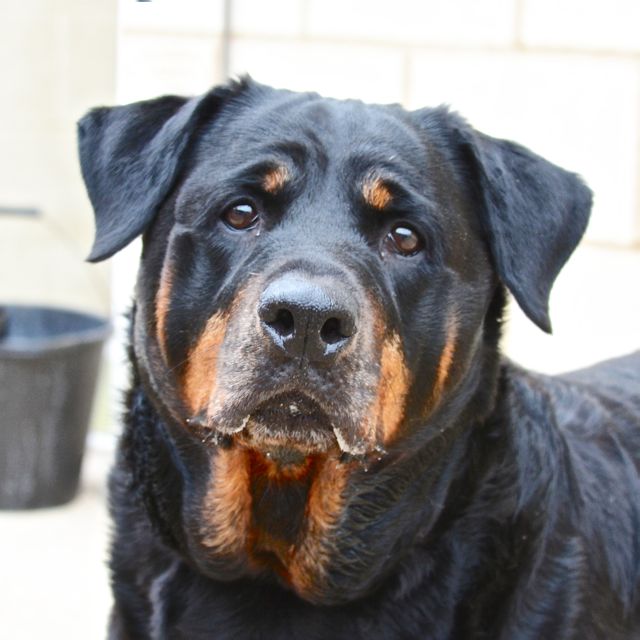 We had the best time on our holiday when we visited Broken Hill. It really is the gateway to the outback.
The key to the success of our five day holiday was we were able to bring all our family including and our loyal old rottweiler, Zoro because fortunately the Emaroo Cottages are pet friendly.
We picked Emaroo Cottages hoping that the many reviews were accurate and to our surprise the cottage exceeded our expectations. It had more detail than our own home and was spotlessly clean. What really sold us was when the lovely cleaner Jan offered to call in during the day and check on Zoro as we were planning to spend the whole day exploring the many attractions in around Broken Hill.
So thanks Cathy and Jan for making this one of our most memorable family holidays ever.