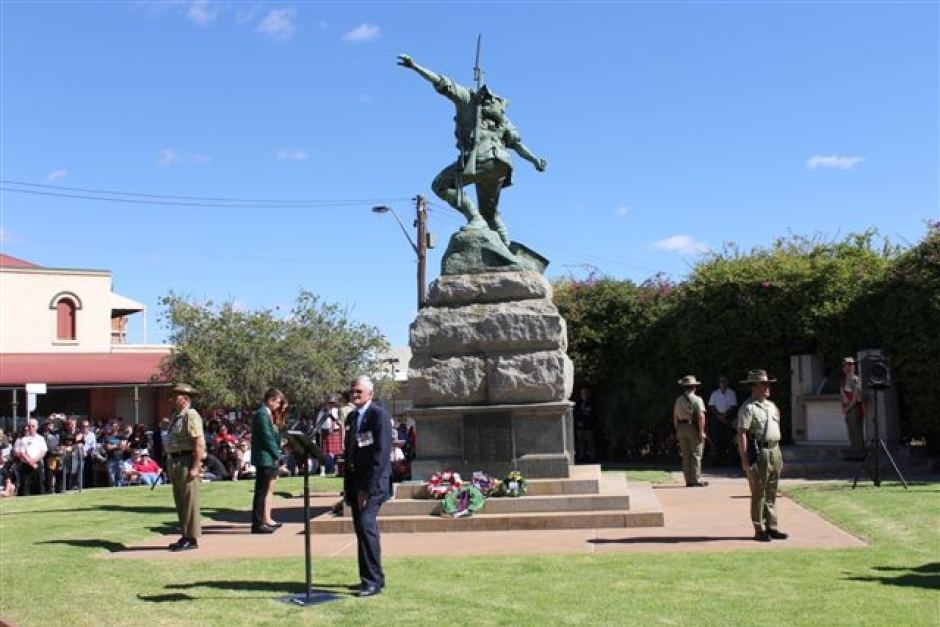 Every now and again we should take a moment to think about our service men and women, both past and present, the 'safe-keepers' of our incredible and free Nation.
But this ANZAC Day – please remember the fighters of Gallipoli, the fallen and those that survived, learn the story and understand what the Anzac Spirit truly is.
Imagine this… with only four months of training in Egypt, the ANZAC troops some barely adults) left for Gallipoli and at dawn on 25 April 1915 they landed at a beach now known as ANZAC Cove. This beach was at the bottom of a steep slope and cliffs leaving the ANZAC's at a disadvantage and well exposed. They now had to endure a deadly struggle to climb and gain ground as Turkish troops rained shells and gunfire down upon them.
Here they faced the reality of learning they had landed in the wrong position. A flat nearby beach was their original landing zone where they would have stood a better chance of success.
Instead of victory, both sides reached a deadlock with neither able to take any new ground. After nearly 8 months of fighting the ANZACs began evacuating on 20 December 1915.
During the campaign, 8,708 Australians and 2,721 New Zealanders were killed. The exact number of Turkish dead is not known but has been estimated around 87,000.
Imagine that... And this is only a short account.
So, on Monday, when you hear someone speak about the ANZAC spirit, think of courage, bravery, endurance, mate-ship, determination and sacrifice - the values demonstrated by our soldiers at Gallipoli and those that helped define Australia.
Lest we forget!