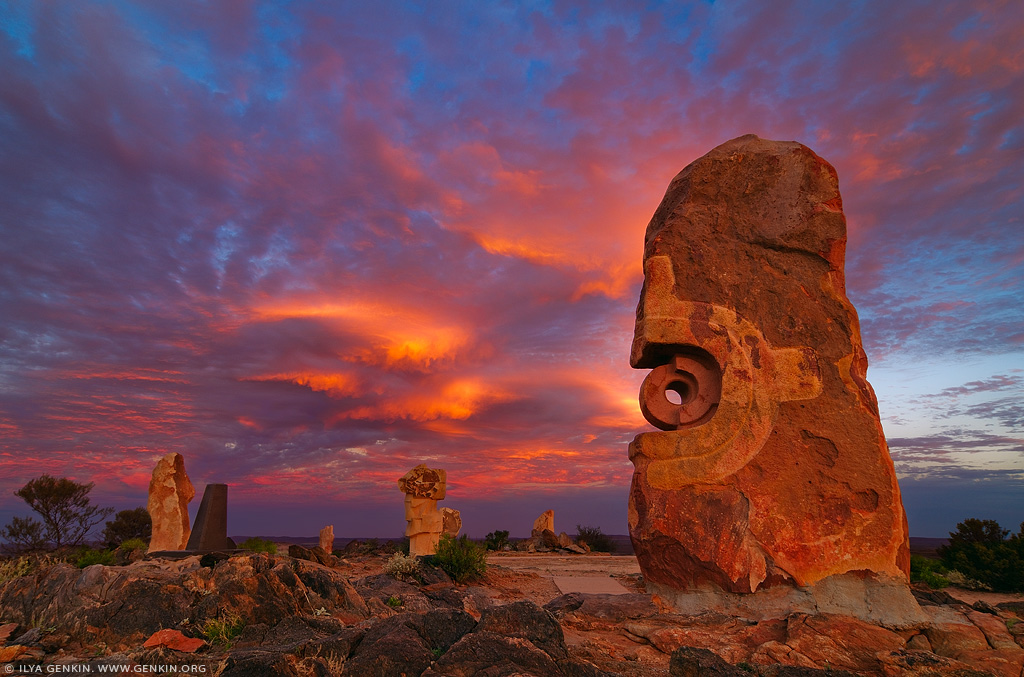 Emaroo Cottages are the perfect base for you while you head out and explore Broken Hill and all of it's surrounds.
There is so much to see and capture - your imagination and your camera will be the limit.
Sights such as old ruins (buildings, structures and vehicles), new and old architecture, The Broken Hill Mines and the gigantic hole it created, colossal machinery and plant, to huge landmarks and tiny footprints, people, wildlife and 'neverending' landscapes are just a few.
The colours change by the hour. Vibrant reds, bright greens and a sky blue you could get lost in.
You may even be lucky enough to experience one of those outback storms and lightning displays that leave you in awe of the power of nature!
It doesn't matter if you're a beginner or a pro - just grab your camera, turn it on and capture the moment. You never know, your camera might just find something you didn't.
Here is some food for thought - Images.
Maybe I'll see you out there sometime.
Cheers, Cathy
Photo by Ilya Genkin