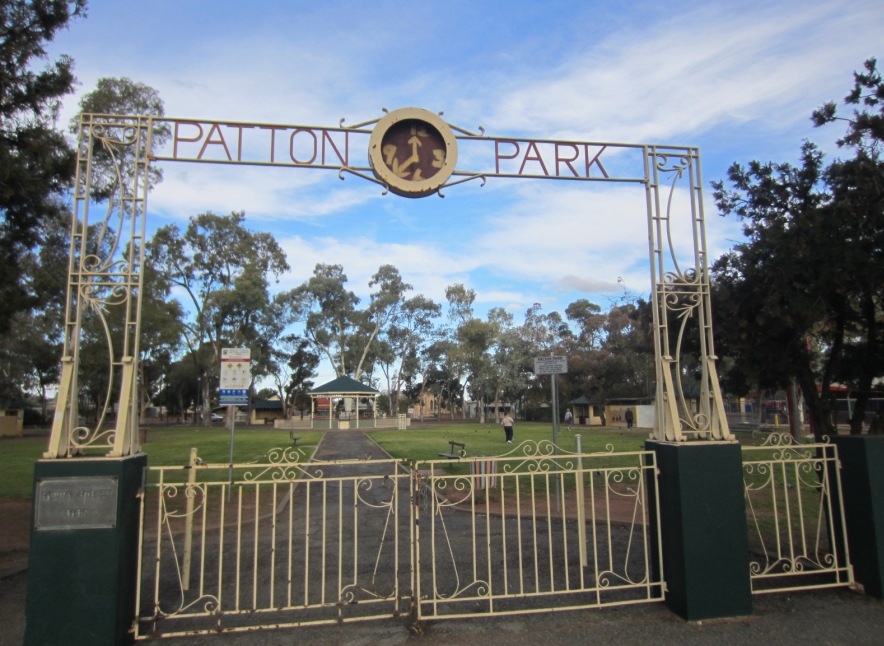 As well as our own Pet Friendly features, the Broken Hill Council has also provided two off-leash dog parks for local and visiting dogs:
Queen Elizabeth Park via Chapple Street and
Patton Park via South Street
The Broken Hill Council is also installing permanent fencing, seating and bins in these parks for the comfort of pet owners.
A surprise to some visitors, but there are more than 30 parks and reserves in and around Broken Hill all of which dogs are allowed to use as long as they are on a lead. Read more here
Please clean up after your dog so we all enjoy the dog-friendly parks.