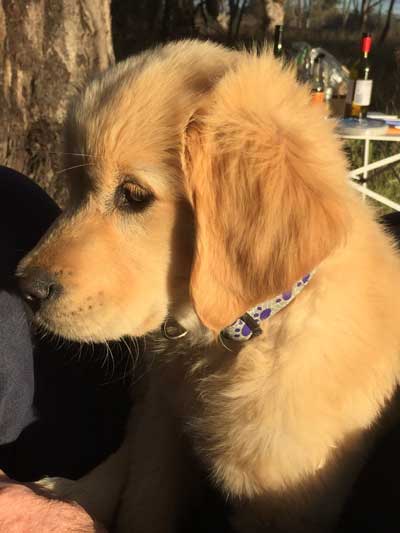 My name is Nyla. I am a Golden retriever only 12 weeks old and travelled from Brisbane to Adelaide with my family.
Mum and dad decided to take the inland road rather than the east coast. Who would've thought that we would find such a four-star cottage that was pet friendly with secure backyard for me to run around in, right in the middle of Australia.
The large lawned backyard allowed me to get rid of the excess energy gathered from such a long trip.
It was great not only for me but also for the rest of the family as they were able to freshen up, relax in the cottage that was first class and so well appointed. It just has everything!!!!
Emaroo Cottages have four different homes in Broken hill and all are pet friendly with secure backyards.