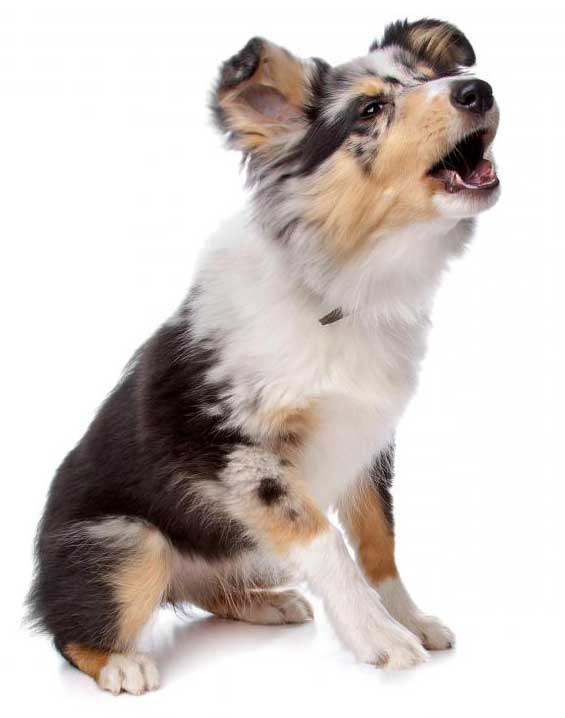 Staying in Broken Hill with your dog and have discovered that it's been barking and disturbing the neighbours?
Its not surprising, because when dogs are in an unusual place they can get stressed, especially if you leave it alone when you head out on tours to explore Broken Hill
The Broken Hill Council has produced a very helpful guide HOW TO DEAL WITH A BARKING DOG to help you understand why your dog may be barking.
It mentions a diverse range of possible reasons but here's just a few:
Under exercised or not exercised at all.
Take your dog for a run in one of Broken Hill's dog friendly parks
Inadequate yard space.
Not likely in our cottages because the backyards are large with dog proofed fencing.
Boredom /Not enough human companionship.
Yep. Maybe you need to take your dog for a walk and spend some time with him/her.
Inadequate shelter from weather conditions.
Not likely as our cottages all have shaded areas for animal protection
A medical condition.
If you suspect this is the case you can take your dog to our local vet.