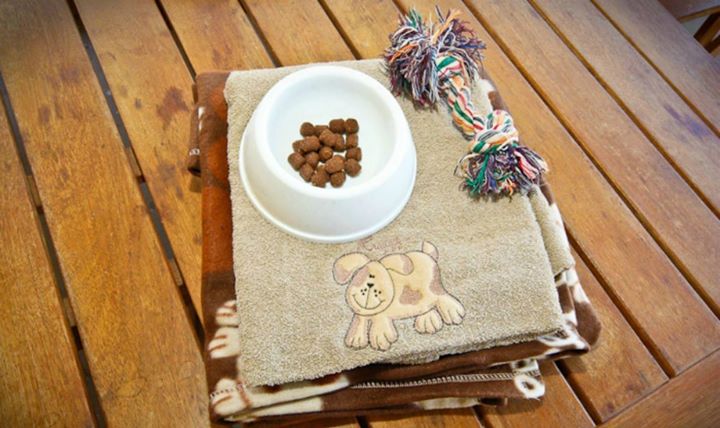 When we say we offer pet friendly accommodation we really mean it!
To make sure your dog is comfortable, we provide some dog sleeping blankets and even some dog food provisions.
Our fully fenced backyards give your pooch a space to stretch their legs - even some lawn to roll and play in - so you dont have to worry about your dog wandering off to explore Broken Hill by themselves;)
Staying over in Broken Hill with your faithful companion is as enjoyable for your pet as it its for you at Emaroo Cottages.