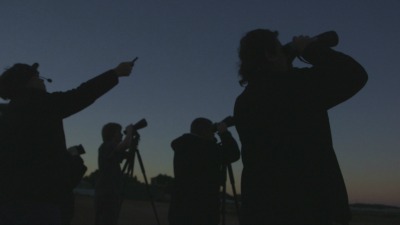 Broken Hill World Record Stargazing
Broken Hill Race Course
Friday, 21 August 2015
7:30 pm - 8:15 pm
Join Outback Astronomy in this fabulous fun family event on Friday 21 August at the Broken Hill Race Course.
Take your own telescope, or purchase the one for $10 from Outback Astronomy.
Be a part of the world record attempt of an Australia-wide event to have the 'most people stargazing at multiple sites in a country'. Organisers include Mt Stromlo Observatory.
The official count will be performed by Broken Hill Mayor Wincen Cuy. The count will only include those people gazing through their own telescope.
Contact Name: Linda Nadge
Phone: 0427 055 225
Email: linda@outbackastronomy.com.au